Sampul Foto Profil dan Nama Sorotan IG Aesthetic
Instagram, bagi banyak dari kita, lebih dari sekadar media sosial biasa. Profil IG, yang pada dasarnya adalah cerminan digital dari diri kita, berbicara banyak tentang siapa kita dan apa yang kita cintai. Nah, salah satu elemen yang sering kali terlewatkan, namun memiliki dampak besar terhadap estetika keseluruhan profil kita, adalah sorotan IG atau yang dikenal dengan highlight Instagram.
Memilih sampul yang tepat untuk setiap sorotan, mulai dari wallpaper yang memukau, foto diri yang mempesona, hingga desain-desain kreatif lainnya, bisa meningkatkan kesan estetik profil kita. Jangan lupakan juga pentingnya pemilihan nama untuk setiap sorotan tersebut. Kombinasi dari sampul yang estetik dengan nama yang menarik bisa membuat PP (profil picture) dan keseluruhan tampilan profil IG kita makin memikat.
Di era digital ini, detail kecil seperti ini bisa membuat perbedaan besar. Jadi, jika Anda ingin profil Anda mencerminkan estetika yang benar-benar Anda, mari kita jelajahi beberapa ide untuk sampul dan nama sorotan yang tak hanya menarik tetapi juga mencerminkan kepribadian Anda.
Highlight IG Untuk Diri Sendiri
Nama Sorotan Ig Aesthetic Diri Sendiri
Essence of Me
Glimpses of Me
Personal Palette
Its Me
Just Me!
Me, in Focus
Every Shade of Me
Personal Panoramas
Self-portrait Stories
Moments & Moods
Day-by-Day Diary
Me, Candidly
Close-up Chronicles
Self & Shadows
Just As I Am
Personal Pixels
Echoes of Everyday
Facets of Feelings
Daylit Diary
Life's Little Looks
Slices of Self
Me, Momentarily
Sampul Sorotan Ig Aesthetic Diri Sendiri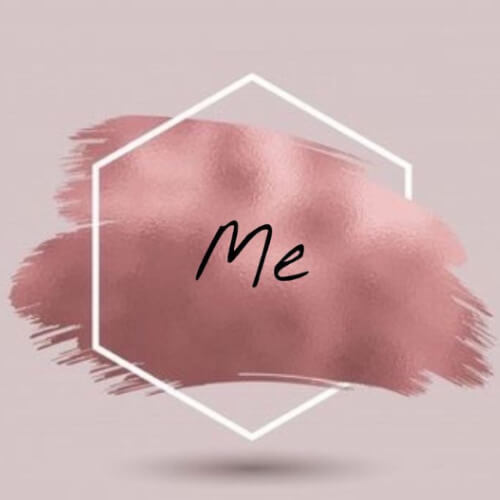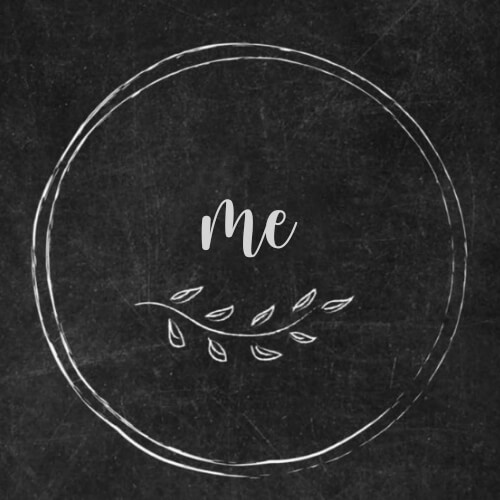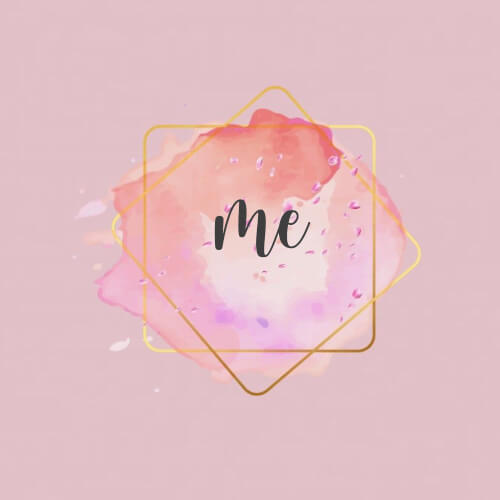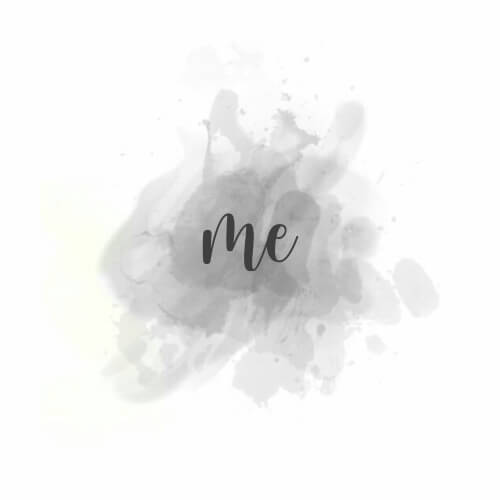 Highlight IG Untuk Keluarga
Nama Sorotan Ig Aesthetic Keluarga
Generations' Glow
Familial Frames
Sibling Sync
Lineage Love
House of Hearts
Relative Rhythms
Dynasty Diary
Our Tribe Vibes
Kindred Chronicles
Familiar Faces
Kinship Kaleidoscope
Legacy & Love
Homebound Harmonies
Generational Gems
Familiar Footprints
Warmth of We
Ancestry Aesthetics
Clan Canvas
Our Collective Chronicle
Sibling Stories
Heritage Highlights
Beloved Bonds
Household Harmony
Tied by Time
Home & Heartbeat
Beloved Bunch
Lineage Luminary
Family Folklore
Kindred Keepsakes
Sibling Sunsets
Family Facets
Sampul Sorotan Ig Aesthetic Keluarga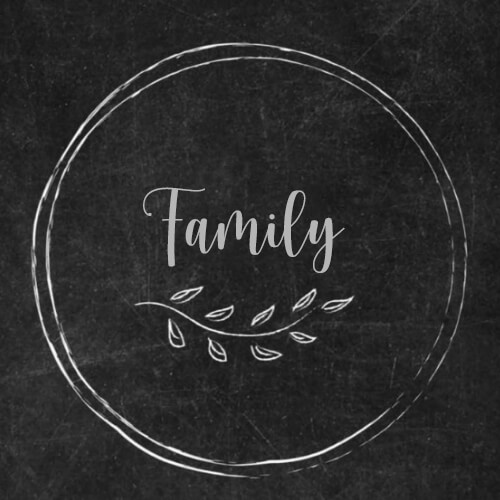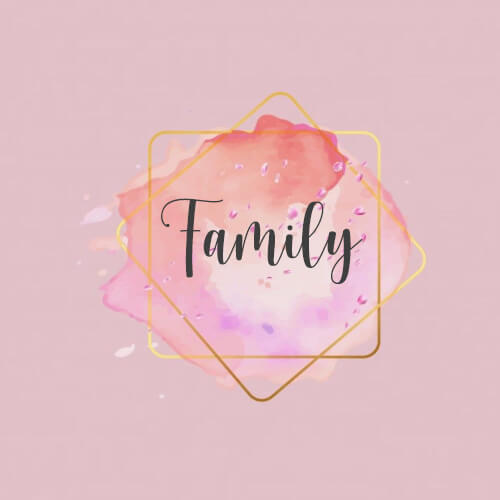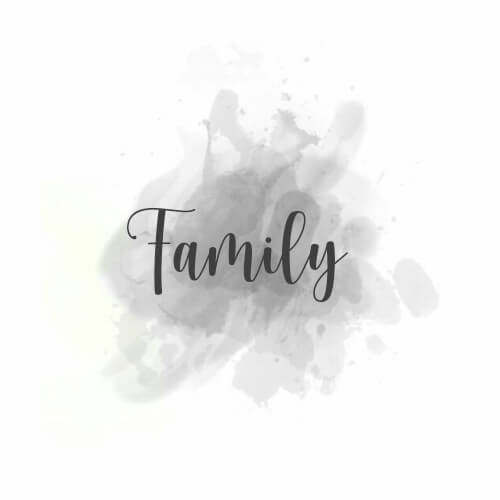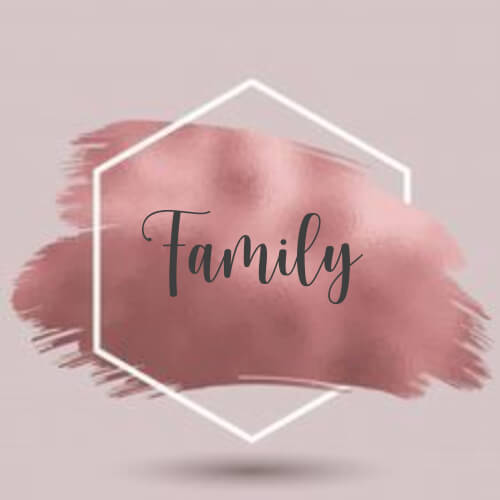 Highlight IG Untuk Teman atau Bestie
Nama Sorotan Ig Aesthetic Teman
Shared Laughs
Together Tales
Side-by-Side
Chronicles with Crew
Unforgettable Us
Moments & Mates
Comrade Chronicles
Circle of Trust
Friendship Frames
Synchronized Souls
Laugh Lines
Together Tapestry
Bonded by Fun
Shared Journeys
Companions & Chronicles
Pals & Pixels
Harmony Huddle
Linked Lives
Trust Tribe
Together Through Times
Laughs & Loyalty
Moments with Mains
Heartfelt Hangouts
Unity Universe
Shared Skies
Sidekicks & Stories
Adventures & Allies
Sampul Sorotan Ig Aesthetic Teman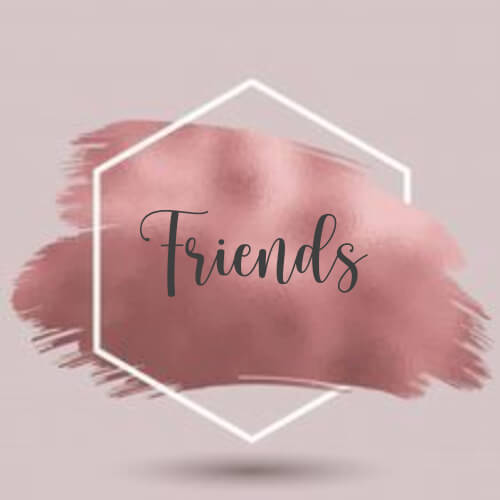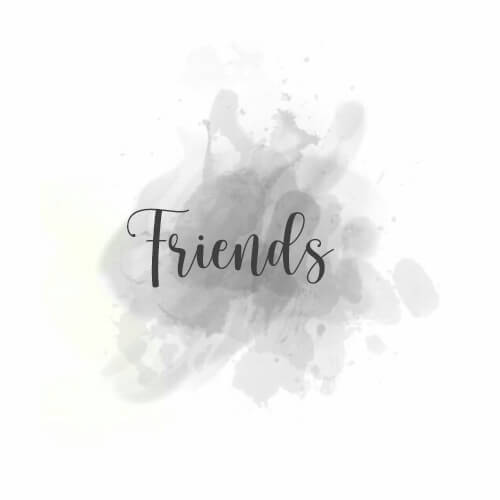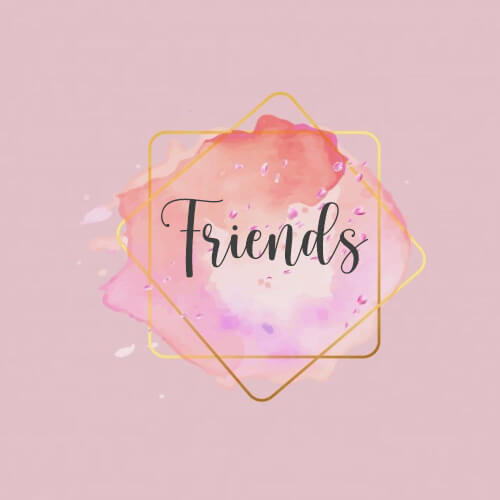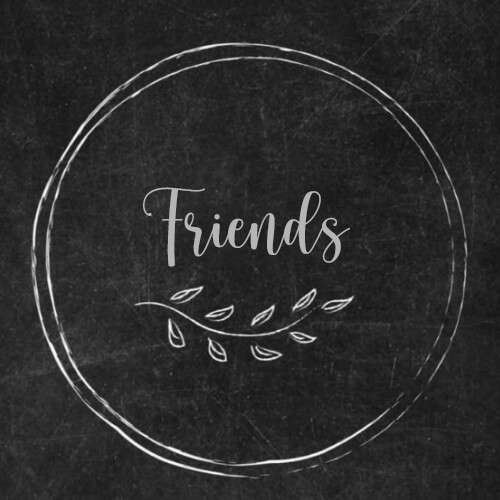 Highlight IG Pacar atau Couple
Nama Sorotan Ig Aesthetic Pacar
Just Us
Love Days
With You
Us Vibes
Our Song
Always Together
My Plus One
Our Moments
My Heartbeat
Date Nights
You & Me
Our World
Love Lane
Always Yours
Endless Talks
Together Always
Heart's Beat
Our Story
Sunsets With You
My Anchor
Better Together
By Your Side
Love Laughs
Shared Dreams
Together's Joy
Holding Hands
Our Adventures
My Favorite
Always & Forever
Every Moment
My Safe Place
Our Journey
All About Us
Never Apart
Heart's Home
Together's Magic
In Your Arms
Special Days
My Best Half
Love's Echo
Stolen Glances
Sweet Nothings
Our Dance
Love Notes
Together's Tune
In Sync
All Smiles
Just The Two
Heart Talks
By My Side
Sampul Sorotan Ig Aesthetic Pacar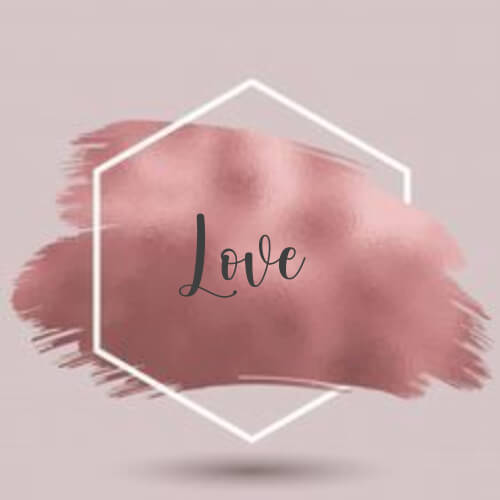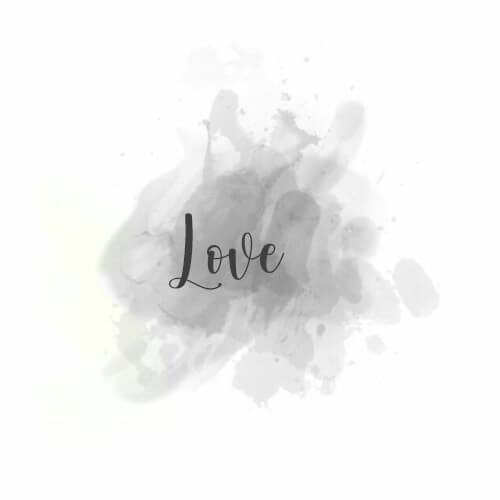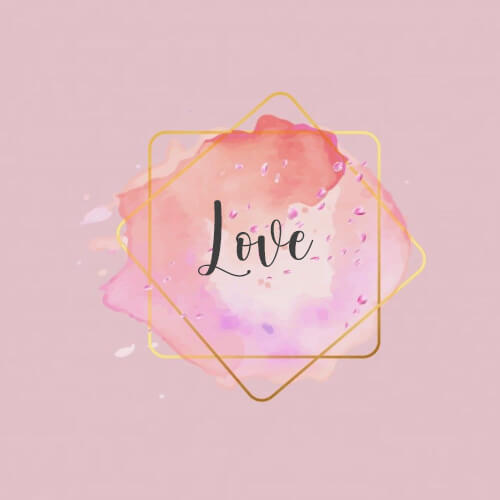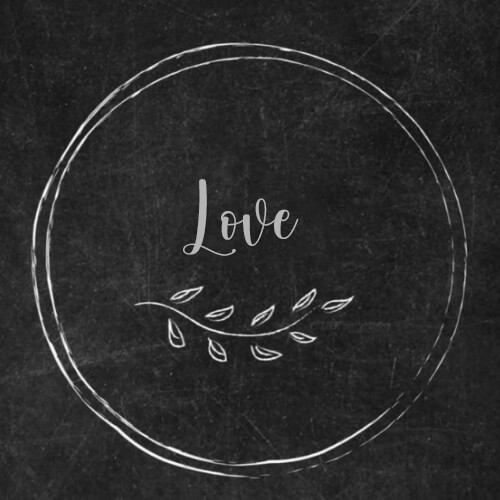 Highlight IG Pemandangan Dan Langit
Nama Sorotan IG Untuk Pemandangan Dan Langit
Nature
Landscapes
Sky Stories
Horizon Hues
Nature's Palette
Celestial Canvas
Wanderlust Windows
Twilight Tunes
Skyline Sketches
Earth's Echoes
Nature's Nook
Ethereal Escapes
Serene Scenes
Azure Aesthetics
Terra Tales
Skyward Sights
Luminary Landscapes
Nature's Notebook
Celestial Captures
Horizon Highlights
Distant Dreams
Whispering Winds
Pastel Perspectives
Nature's Nectar
Dawn Delights
Starry Sojourns
Wilderness Whispers
Heaven's Hues
Serenity Skies
Earthly Enchantments
Landscape Lullabies
Nature's Novel
Cloud Chronicles
Terrain Tales
Ethereal Elements
Skyward Serenades
Majestic Mornings
Serene Silhouettes
Nature's Novelties
Skyline Stories
Celestial Symphony
Nature Nurtures
Wallpaper Sorotan Ig Aesthetic Pemandangan dan Langit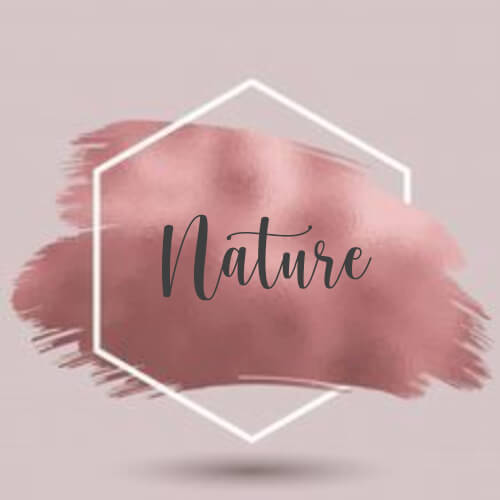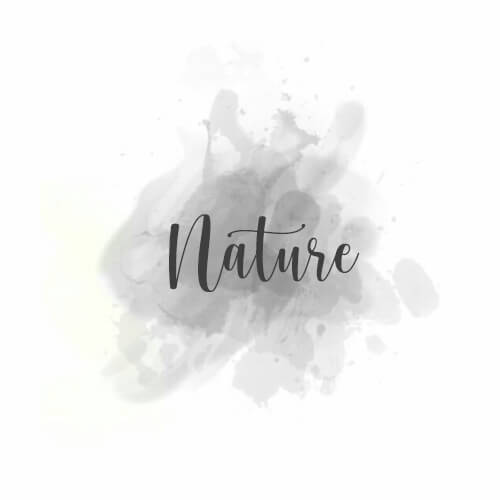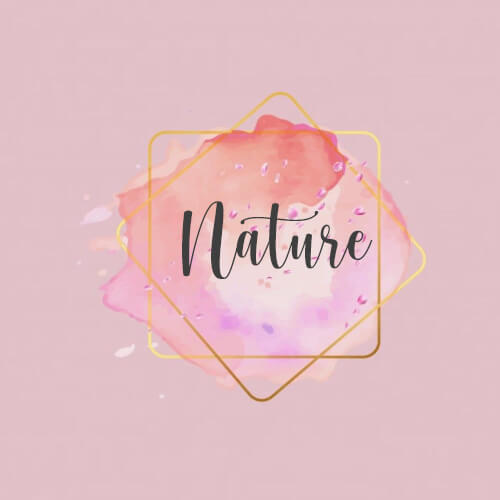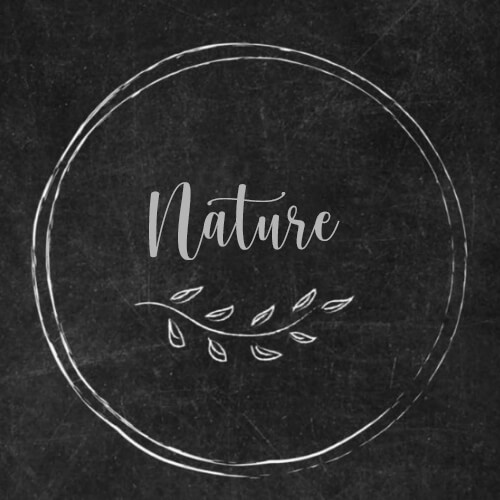 Highlight Ig Makanan
Nama Sorotan Instagram Aesthetic Untuk Makanan
Delights
Flavor Quest
Tasteful
Bites
Plateful
Culinary Art
Yummies
Dishes
Palate Pleasures
Eats
NomNom
Gourmet Views
Plated
Indulgence
Savor
Delicacies
Yum
Feast
Dish Diaries
Flavors
Nosh
Tasty Tales
Gastronomy
Gobble
Delish
Sweets
Binge
Cuisine
Indulge
Grub
Bitesize
Savory
Eatables
Grub Spot
Feasts
Cravings
Food Mood
Dish Dive
Munchies
Nibbles
Gastronome
Bite Bliss
Foodscapes
Eatscape
Relish
Foodies
Mealtime
Sip & Bite
Flavorful
Tastings
Foto Sorotan Instagram Aesthetic Untuk Makanan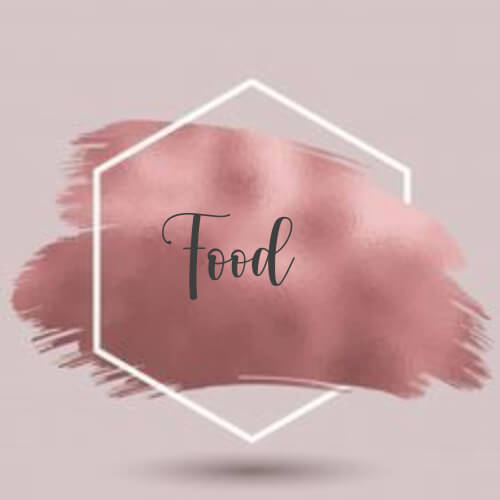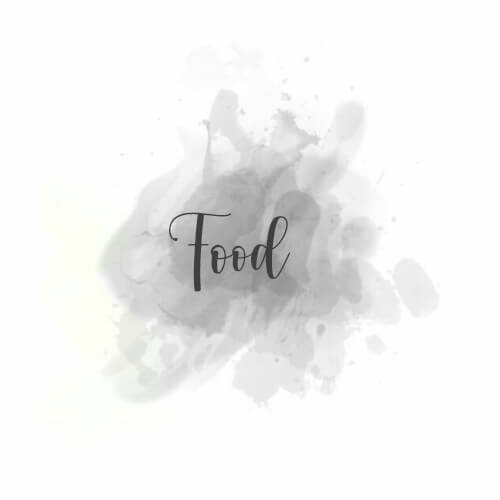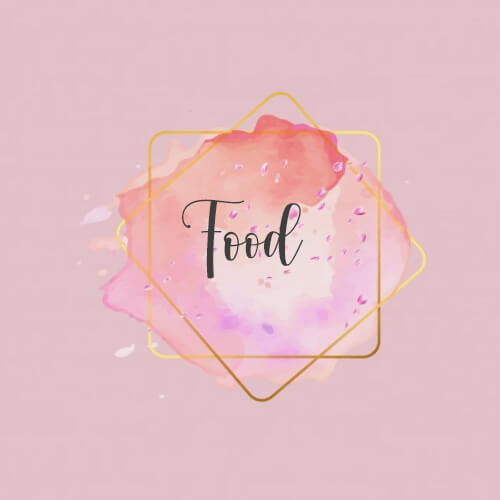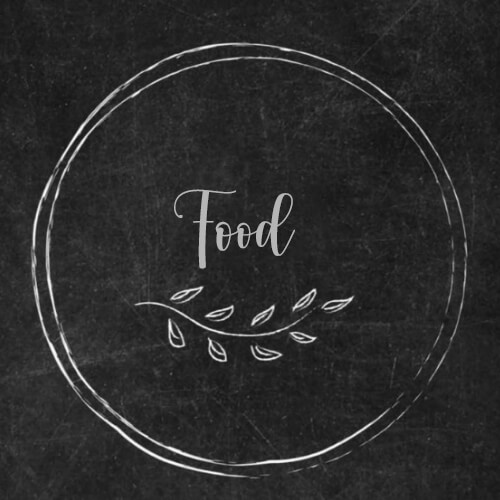 Highlight Instagram Fashion atau beauty
Nama Sorotan Instagram Fashion atau beauty
Chic Choices
Glam Up
Outfit Ideas
Beauty Basics
Fashion Flair
Radiant Routines
Lookbook
Beauty Blends
Couture Corner
Makeup Mix
Fashion Finesse
Glow Goals
Style Stories
Beauty Bests
Vogue Vibes
Skincare Secrets
Wardrobe Wonders
Lush Looks
Fashion Files
Flawless Face
Tailored Trends
Beauty Boost
Stylist's Pick
Cosmetics Corner
Outfit Ovation
Fresh Face
Trendsetter
Beauty Breakdown
Style Stash
Makeup Moments
Chic Charm
Beauty Diary
Fashion Feast
Glitz & Glam
Stylish Steps
Beauty Blossoms
Dress Dive
Makeup Muse
Fashion Flow
Radiant Reviews
Outfit Outtakes
Beauty Banter
Couture Chronicles
Makeup Mastery
Style Slay
Simak juga: Nama IG Aesthetic, Keren, Lucu Bagus Untuk Cowok dan Cewek.
Highlight Instagram Health dan Fitness
Nama Sorotan IG Health dan Fitness
Fit Goals
Health Journey
Daily Burn
Energize
Body Boost
Wellness Wonders
Cardio Chronicles
Nutri-Notes
Flex & Flow
Strength Stories
Green Bites
Balance
Body Basics
Train Tracks
Mindful Moves
Muscle Magic
Vita-Vibes
Sweat Sessions
Clean Eats
Body Bliss
Fit Fuel
Wellness Waves
Core Control
FitMood
Health Highlights
Active Adventures
Gym Grind
Pure Pilates
Tone Tales
Nutri-Knowledge
Detox Days
Vital Visions
FitFrame
Zen Zone
Body Bloom
Fitness Focus
Lean Life
Power Pilates
Revitalize
Fit Flavors
Muscle Muse
Stamina Stories
Health Hub
Active Anthology
Gym Goals
Vitality Vision
Burn & Build
Nutri-Nest
Serenity Sessions
Fitness Facts
Highlight IG Musik
Nama Sorotan Instagram Musik
Tune Tales
Rhythm Ride
Song Snippets
Beat Bliss
Acoustic Aesthetics
Harmony Highlights
Pop Picks
Sound Spectrum
Note Nook
Chord Chronicles
Jam Journals
Indie Insights
Beat Breakdown
Melodious Moments
Tune Tracks
Sonic Spaces
Groove Guide
Lyric Lounge
Anthem Alerts
Sound Sessions
Riff Review
Tune Twists
Track Treasures
Baritone Bliss
Sound Stories
Lyrical Landscapes
Sonic Surge
Echoes
Soundwave Spectrum
Tune Temptations
Jazz Journeys
Ballad Box
Vibe Vault
Rhythm Revelations
Rock Rundown
Tune Time
Sound Selections
Music Memories
Songbook Snippets
Harmonic Hues
Beat Bytes
Highlight Instagram Tempat atau Travelling
Nama Sorotan IG Tempat atau Travelling
Destinations
Wanderlust Waves
World Walks
Explore Endeavors
Globe Glimpses
Passport Pages
Trek Tales
City Chronicles
Mountain Moments
Beach Bliss
Desert Dreams
Island Insights
Road Routes
Sky Sights
Forest Forays
Ocean Odysseys
Landmark Love
Cultural Curves
Village Ventures
Local Lores
Urban Unfolds
Scenic Strolls
Nature Nooks
Country Cruises
River Rides
Horizon Hopes
Coastal Corners
Plains Play
Valley Views
Peak Peaks
Sunset Spots
Dawn Drives
Starry Sites
Wilderness Wonders
Heritage Hikes
Ancient Avenues
Modern Marvels
Festival Fares
Cuisine Corners
Night Navigations
Park Passages
Museum Meanders
Gallery Glances
Jungle Journeys
Waterfall Wishes
Historical Haunts
Camping Chronicles
Safari Sights
Lakeside Luxuries
Bridge Breezes
Akhir Kata
Setelah melihat banyak pilihan sampul dan nama di atas tentunya anda bisa menentukan sampul apa yang akan anda gunakan. Jika anda memiliki nama sorotan yang lebih estetik silahkan share di kolom komentar. Mungkin itu akan berguna bagi pembaca lainnya.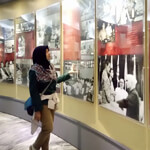 Suka utak-atik aplikasi HP khususnya Android dan selalu mengikuti perkembangan dunia online.